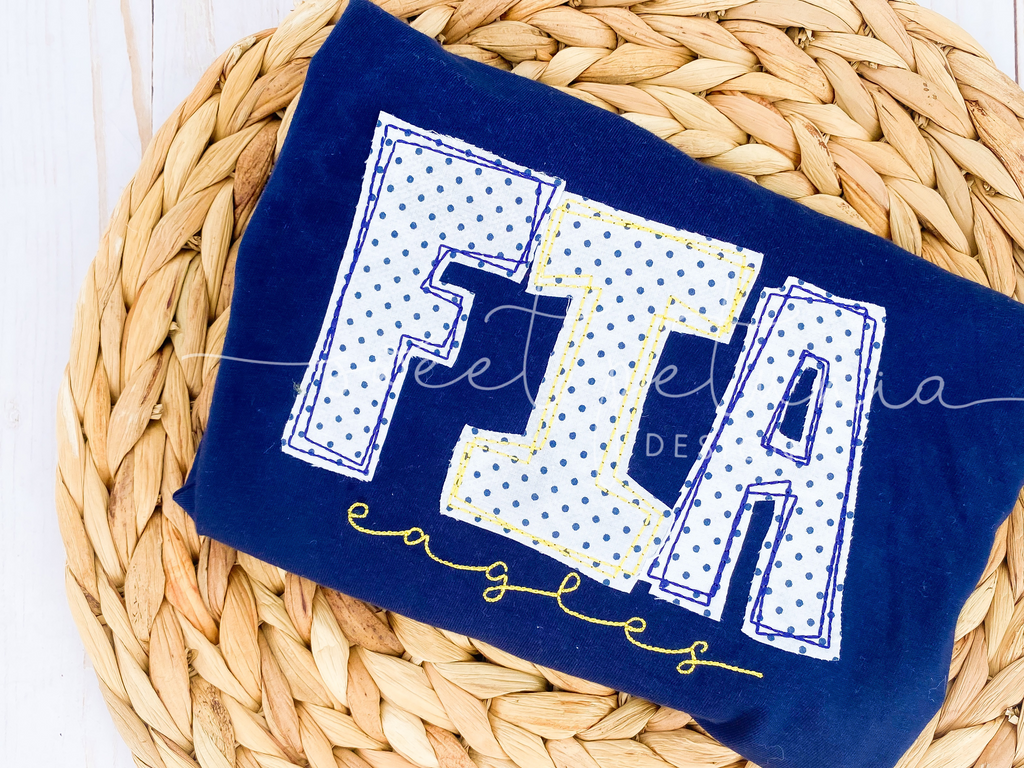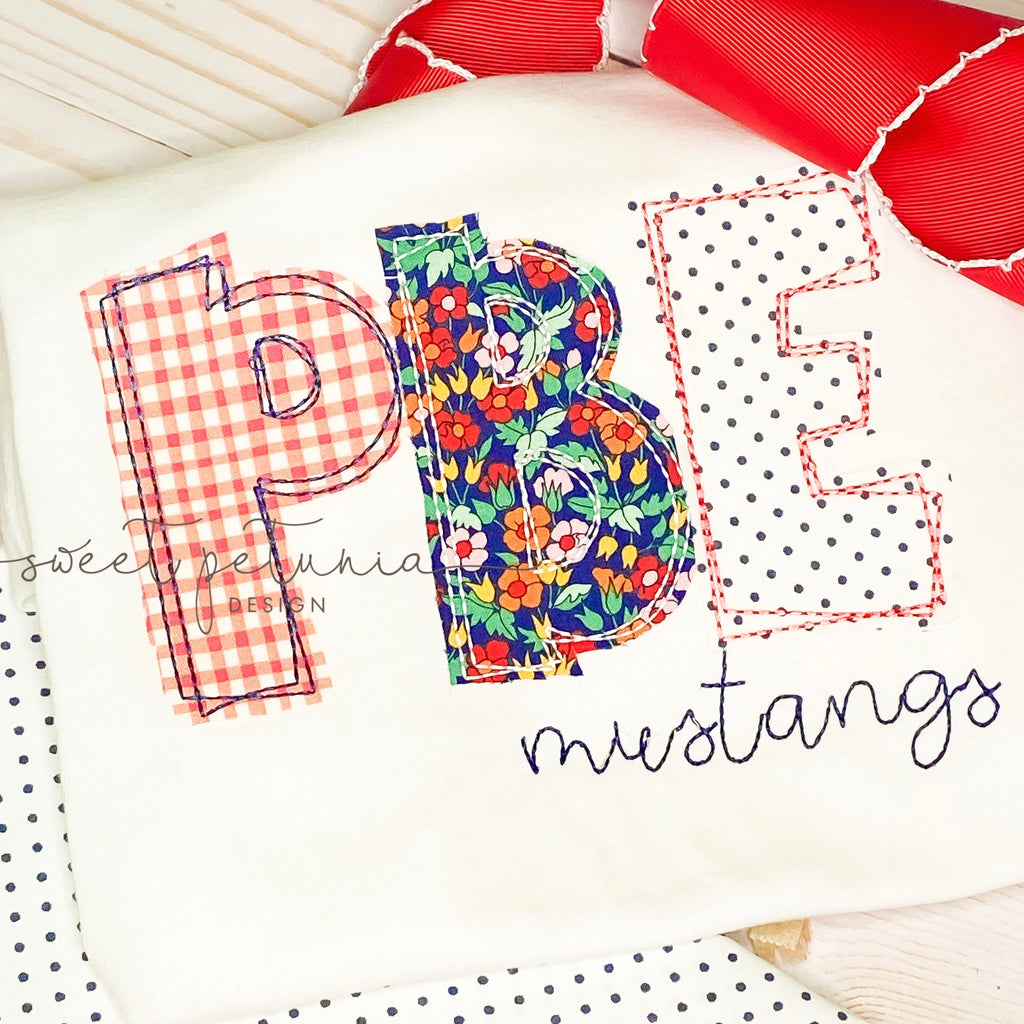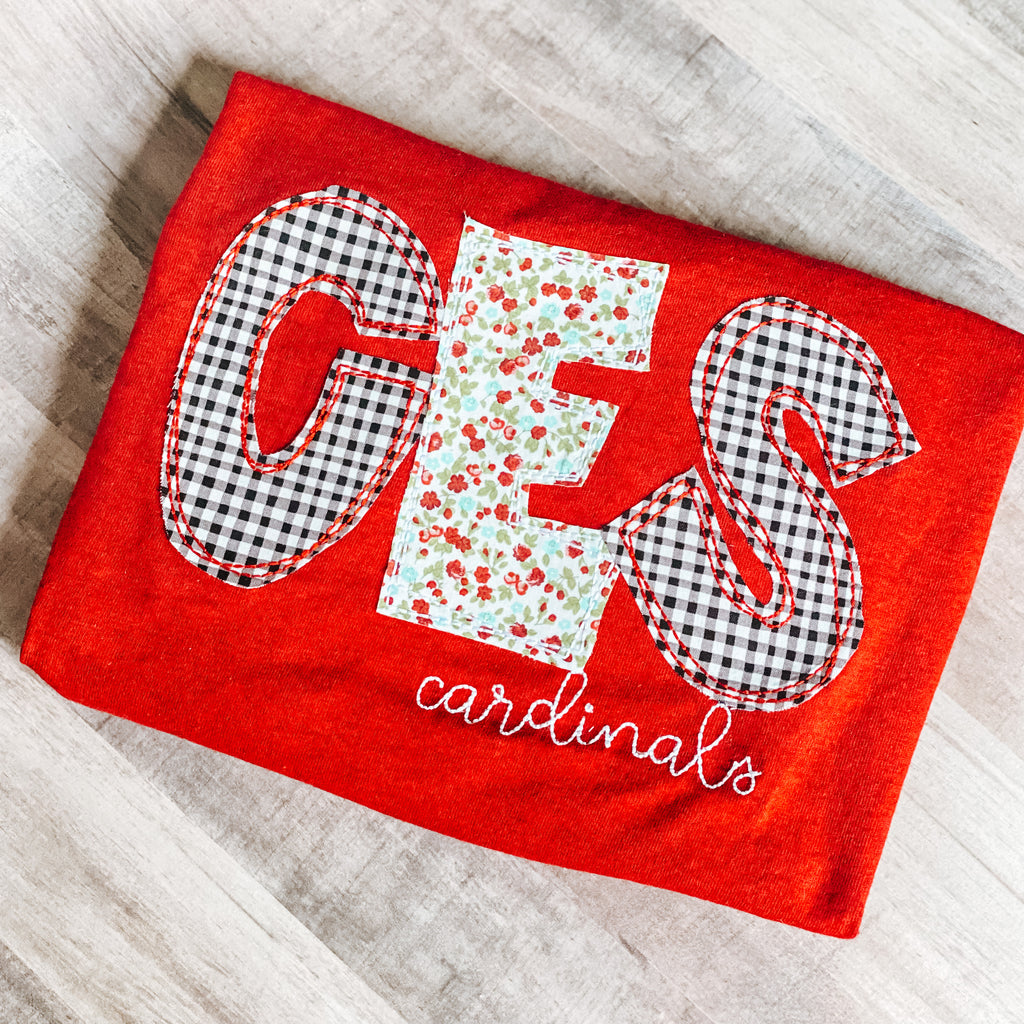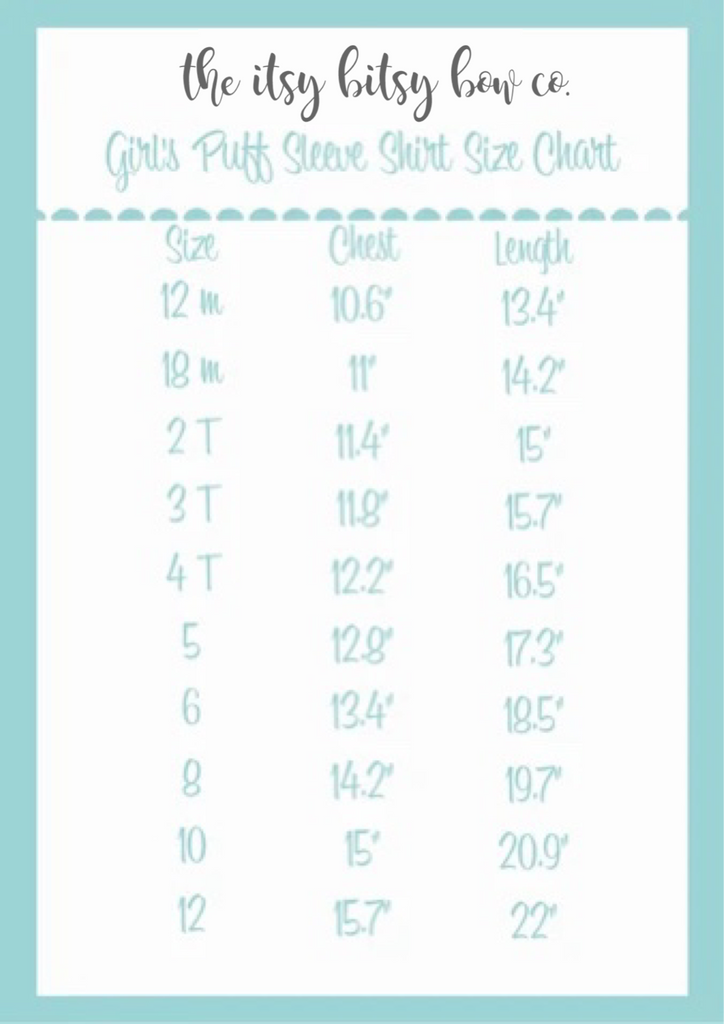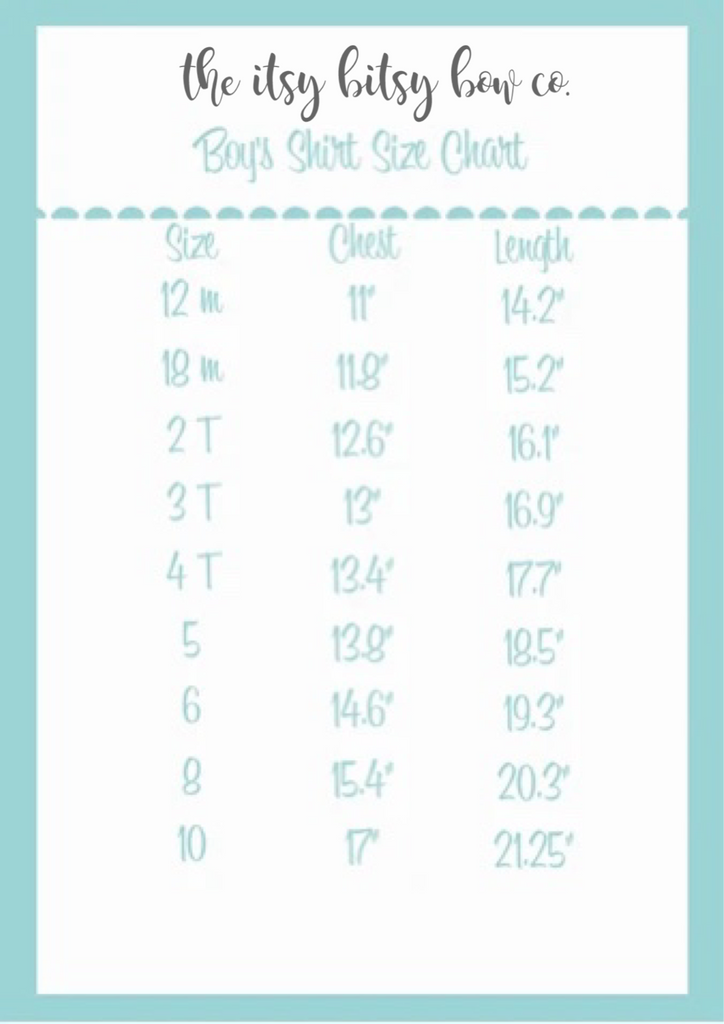 $26.00
$0.00
School Spirit Kids Applique Tee
School Spirit tees are perfect for ALL THE THINGS. A fun way to show your school spirit and pride with a tee you can wear for PTA events, sports, and maybe those days uniforms aren't required! Make sure to check out our adult shirts too--Teachers love a good Friday jeans day!

Sweet Petunia Designs is offering a limited order, with a 3 week turn-around time for shipping.
Available in sizes 0-12y, boys and girls--bodysuit/onesie, and short sleeve shirt. 
Please see attached sizing charts to determine what size you will need. Leave desired size in Special Instructions section at checkout!

The options are endless: simply give me your school's name, mascot, and colors and let me do the rest. Applique prints will be gender neutral and mostly geometric.