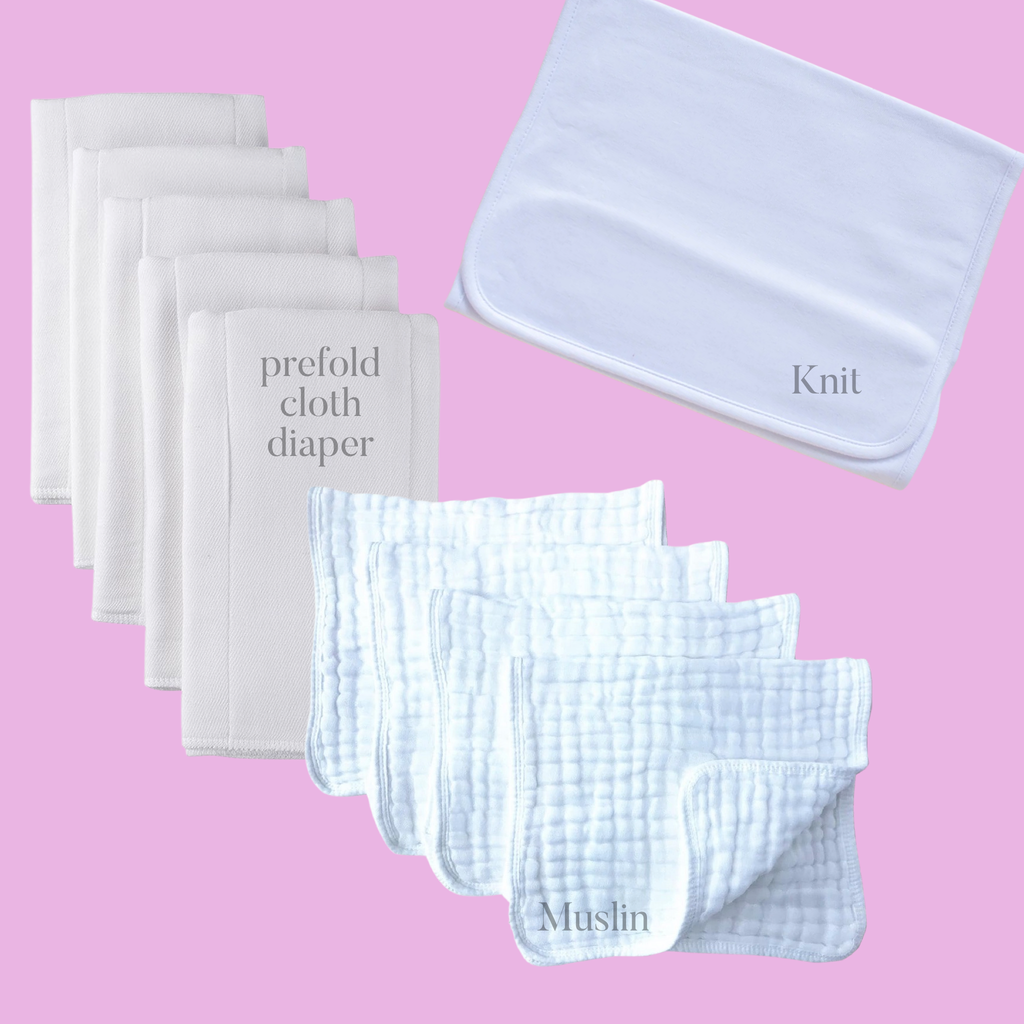 $8.00
$16.00
Burp Cloth: Miscellaneous
Not seeing what you love? Wishing for a sibling match to one of our tees? Maybe you just saw a design you HAVE TO HAVE! Send us a dm or e-mail with your order number and an image of the desired design to coordinate this special order burp cloth.

Feel free to describe in detail in the special instructions section at checkout.

Available in muslin, knit, and prefold cloth diaper, style burp cloths.