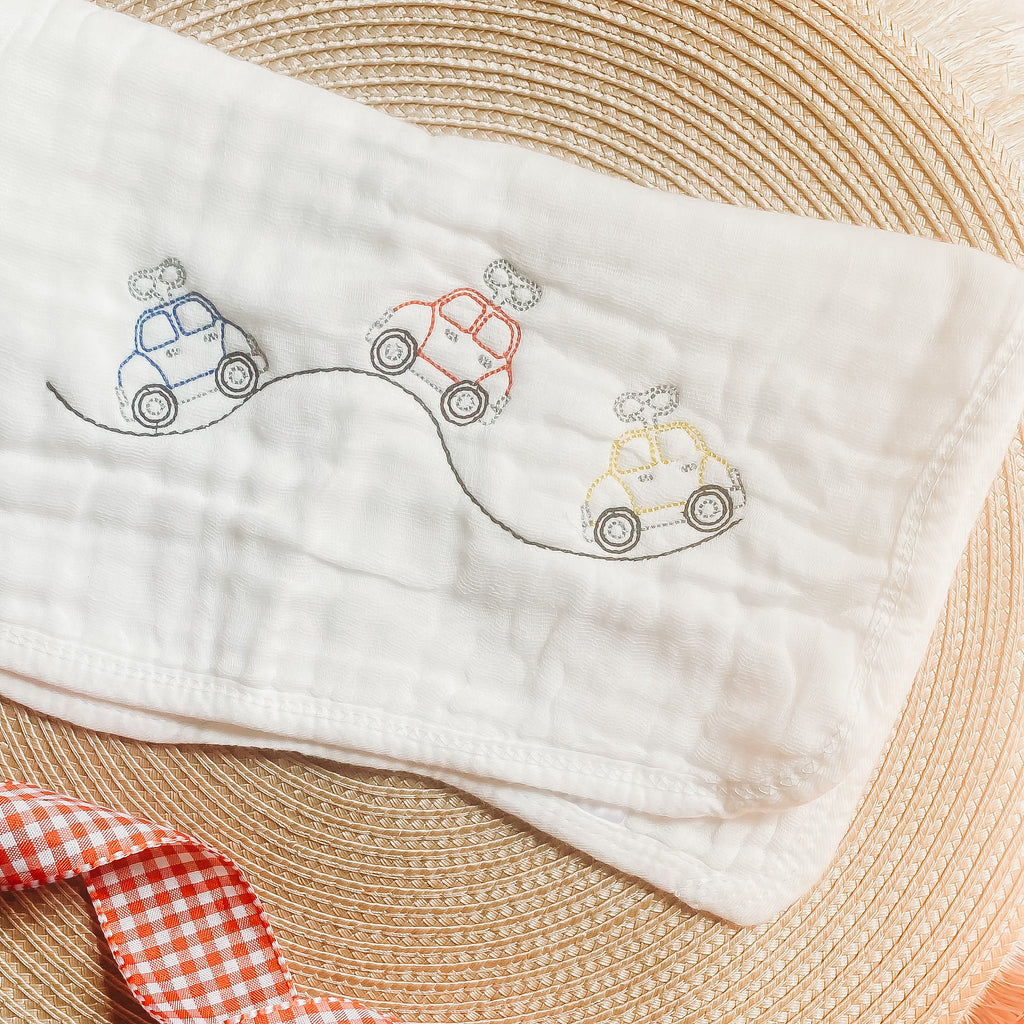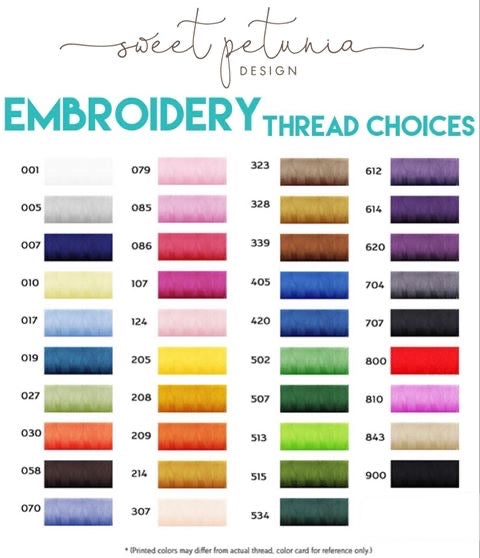 $8.00
$16.00
Burp Cloth: Wind Up Cars
Tiny little wind up cars in the cutest little line! Name can be included if desired.
Just leave name and desired colorway in special instructions section at checkout if desired! May use terms like gender neutral, boy, and girl.

Available in muslin (as pictured), knit, and prefold cloth diaper, style burp cloths.