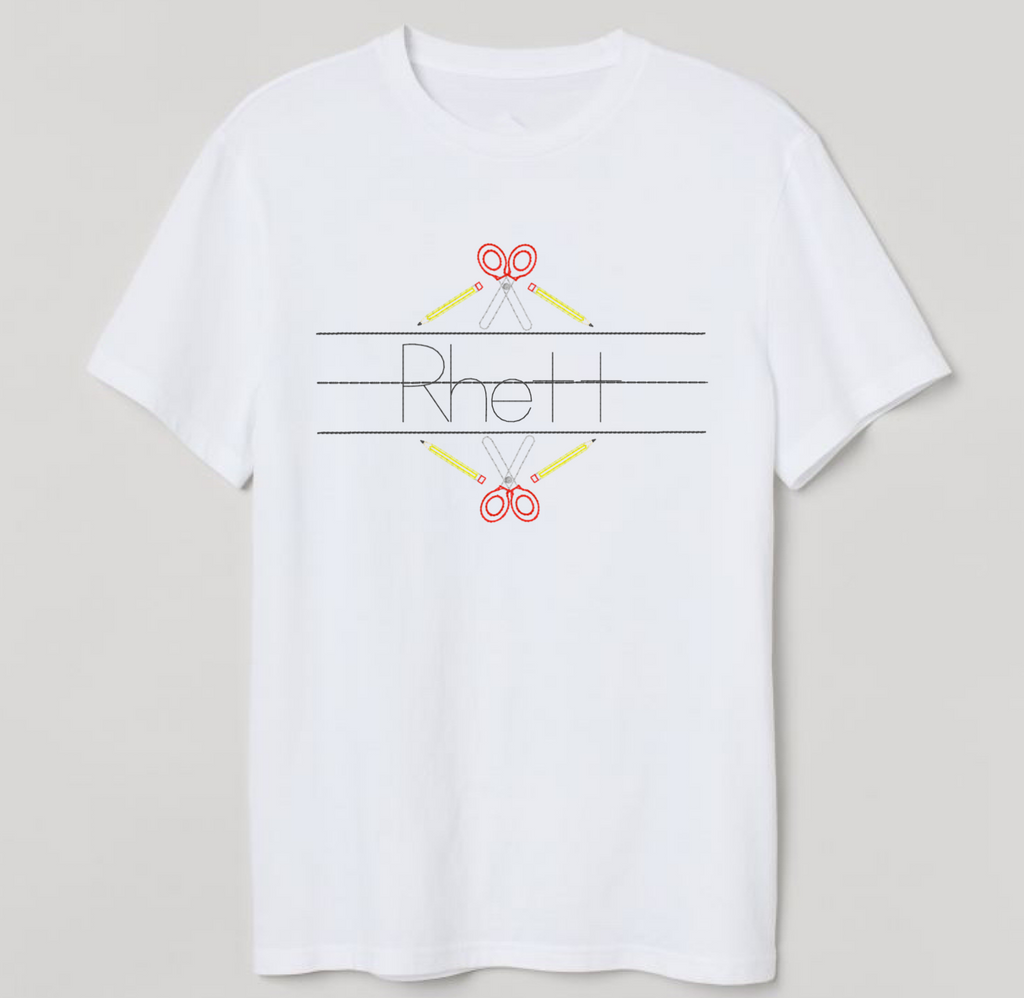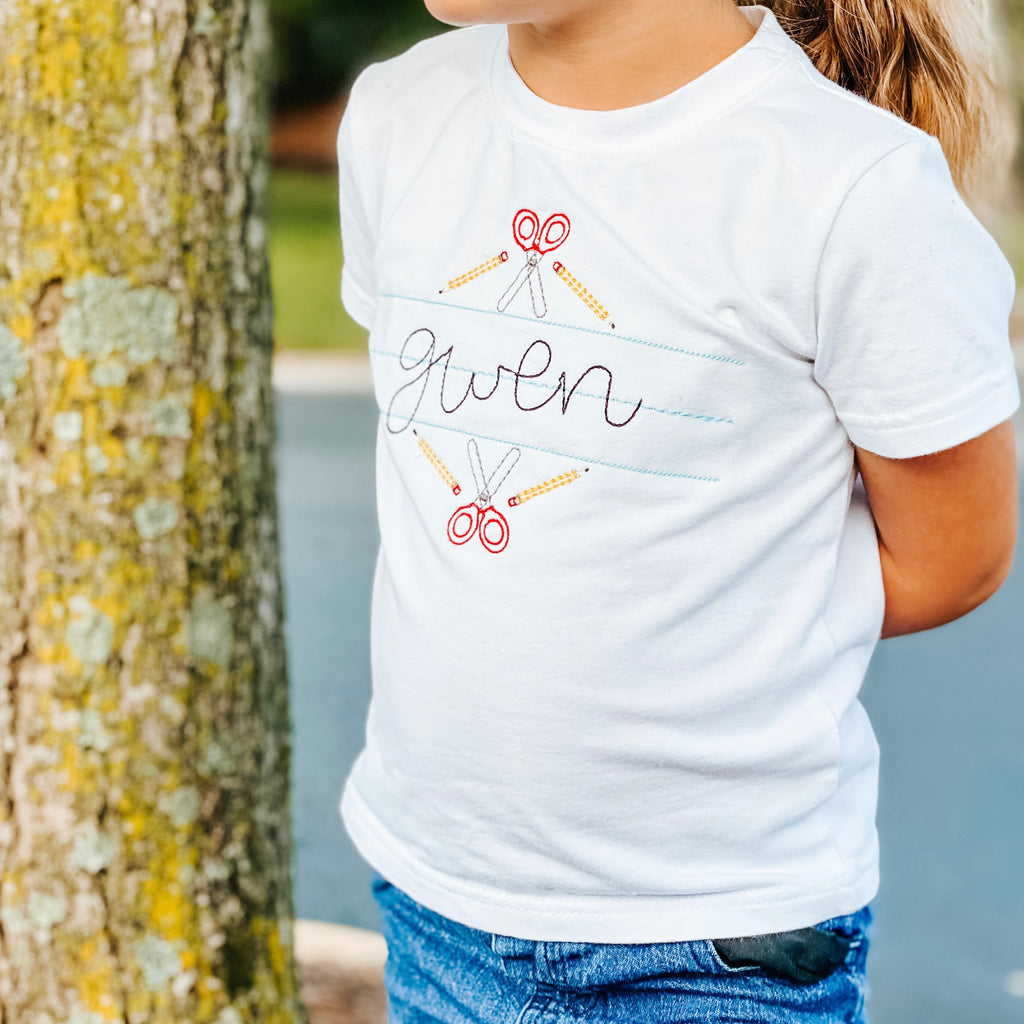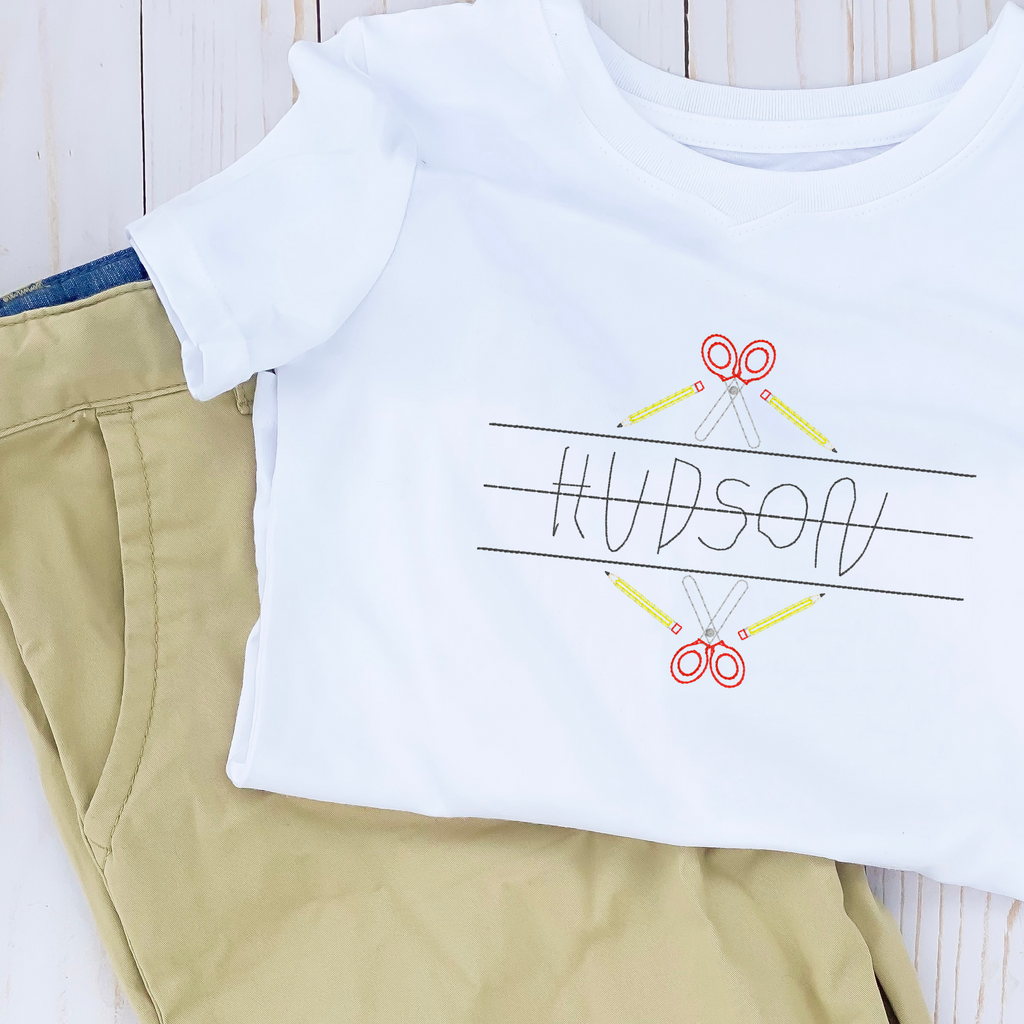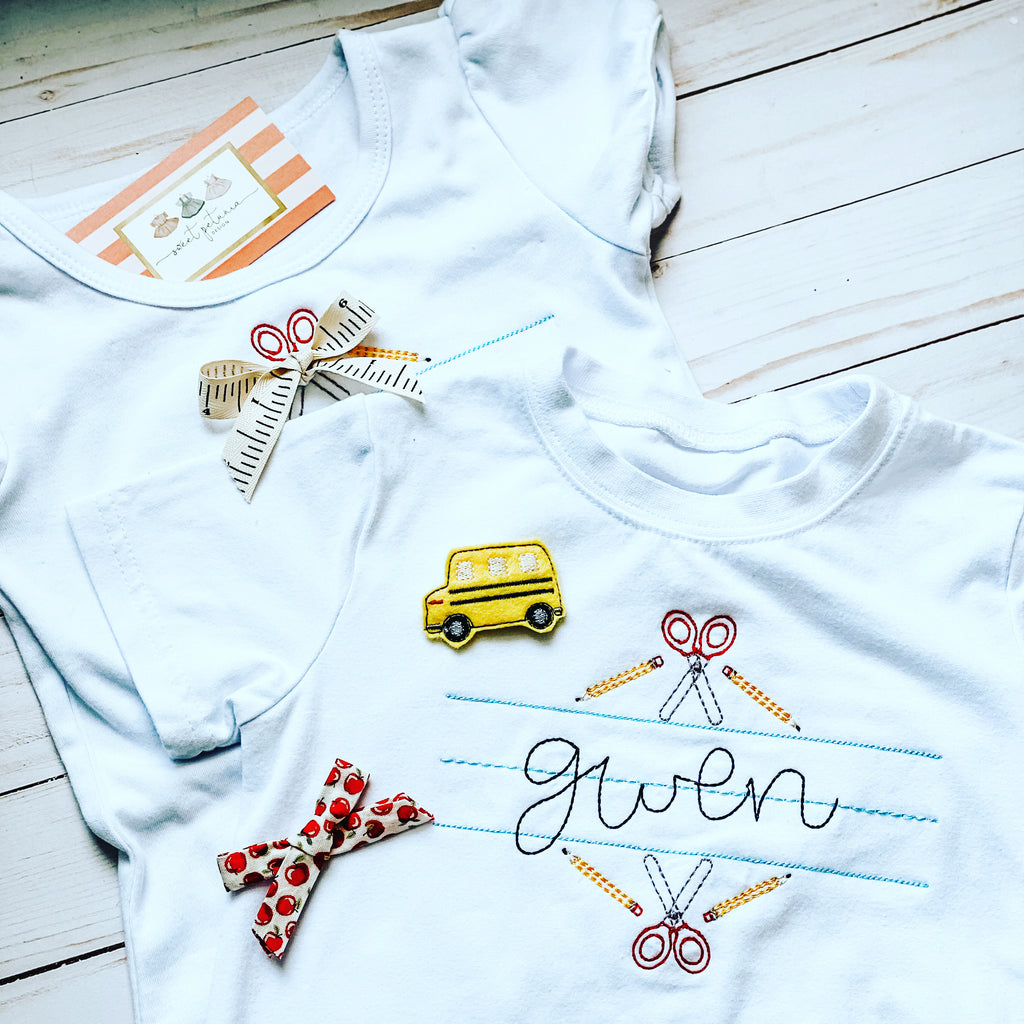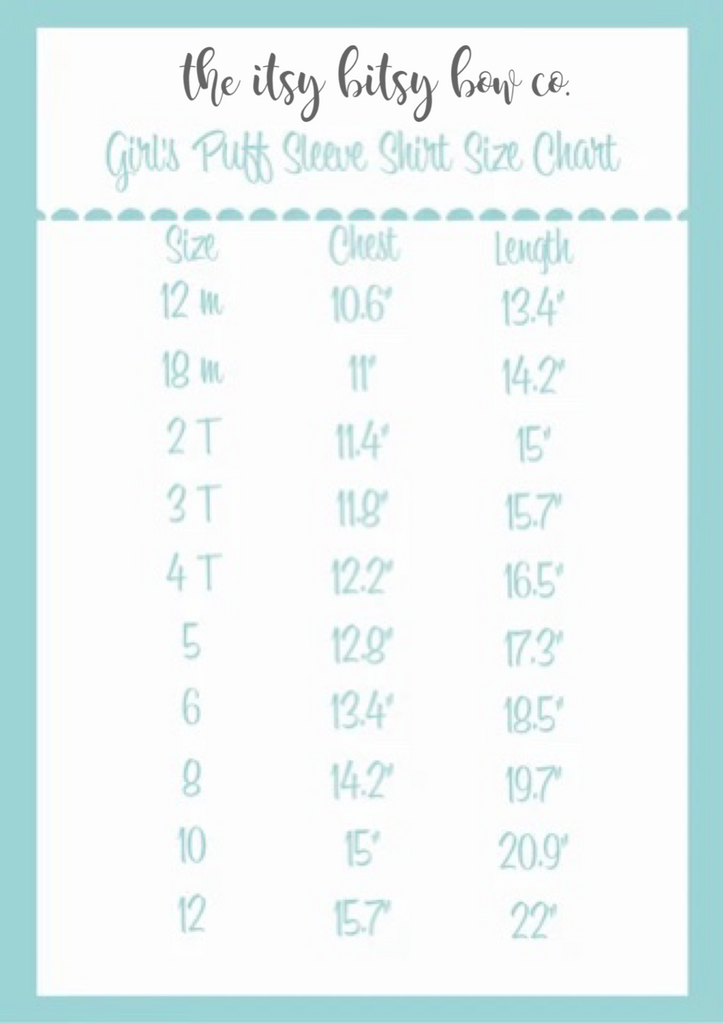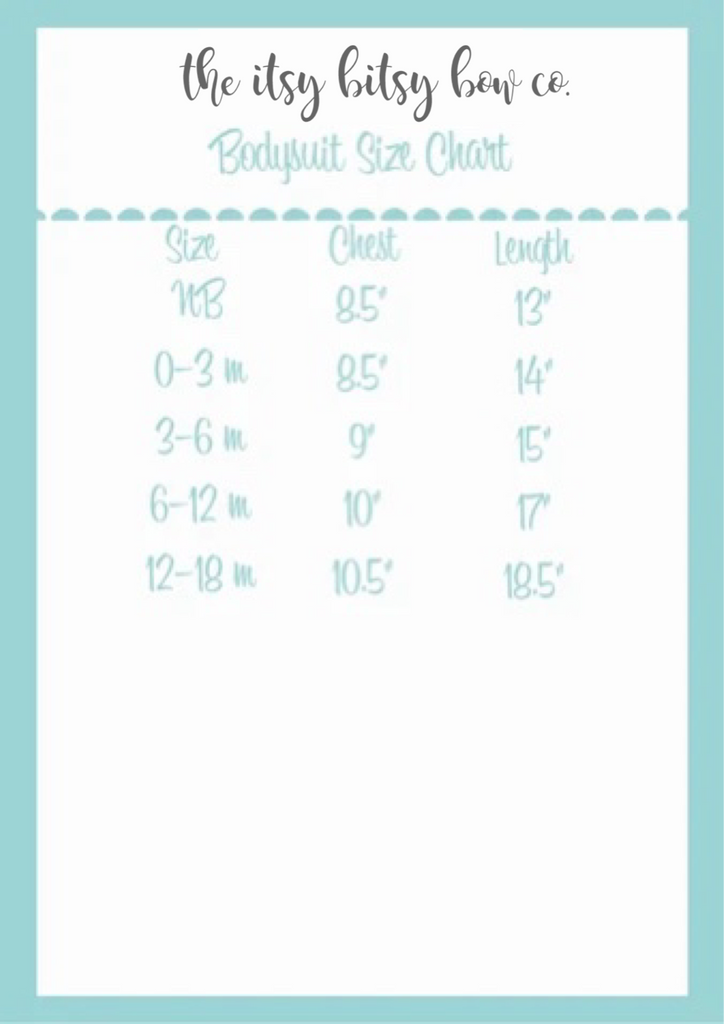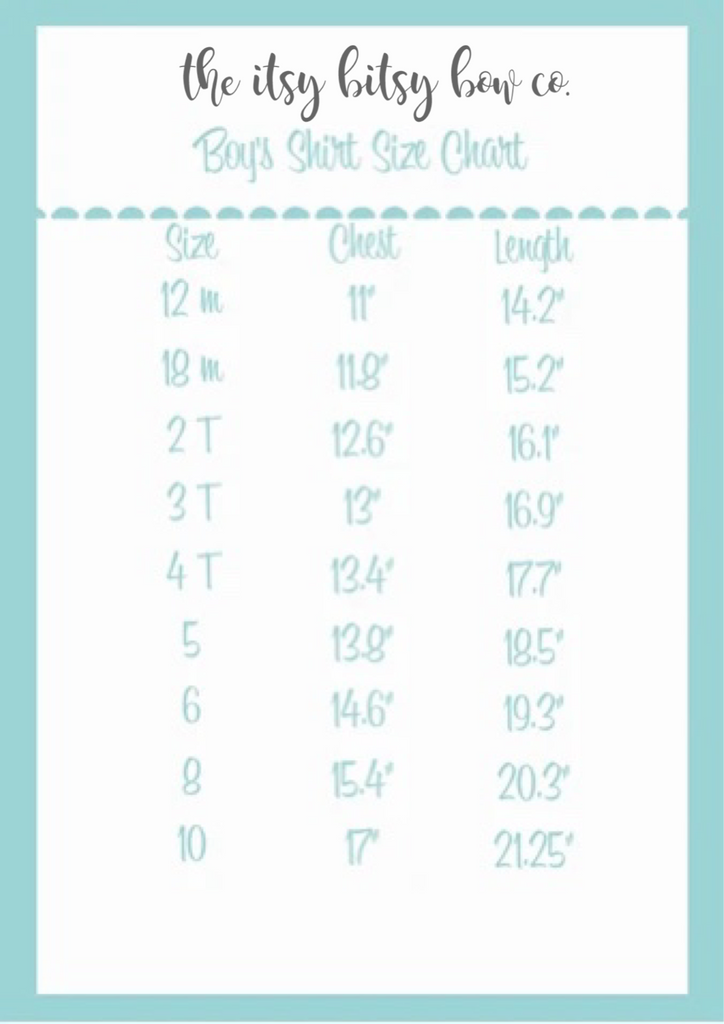 $26.00
$0.00
Back To School Name Plate Shirt
Embroidered Name Plate shirt for back to school! Available in 3 different font styles: girl, boy, and a new addition: your child's custom handwriting.

Sweet Petunia Designs is offering a limited order, with a 3 week turn-around time for shipping.
Available in sizes 0-12y, boys and girls--bodysuit/onesie, and short sleeve shirt. 
Please see attached sizing charts to determine what size you will need.
Please ensure your e-mail address is correct at checkout! Leave name in notes section. If selecting custom handwriting, please email a clear picture of your child's handwritten name to sweetpetuniadesign@gmail.com with your ORDER NUMBER in the subject line!