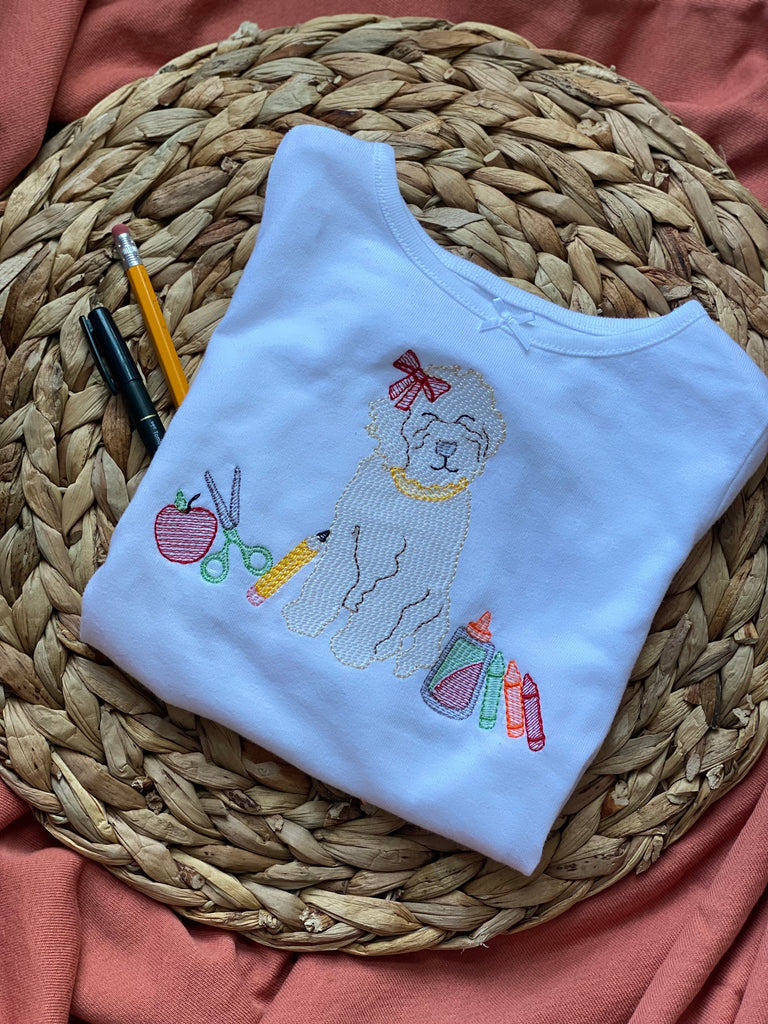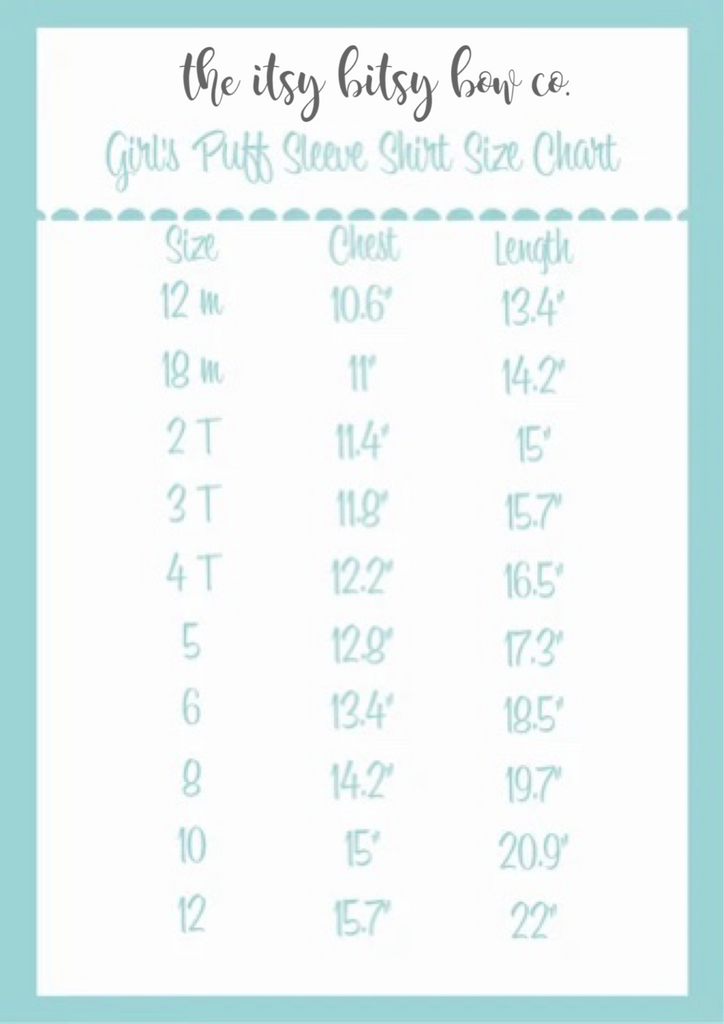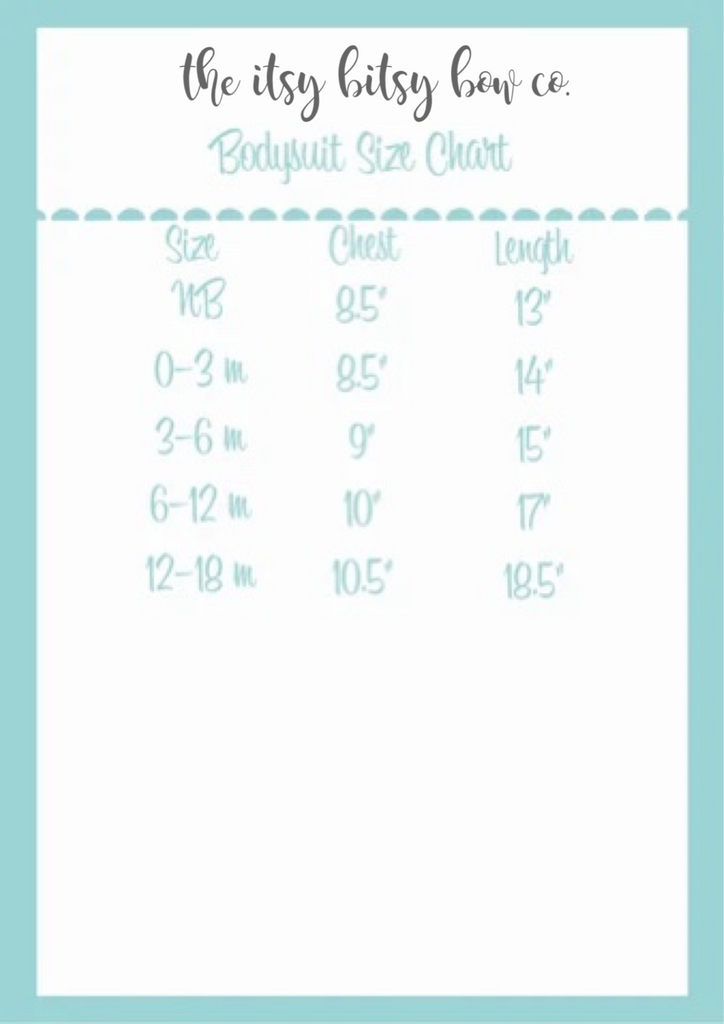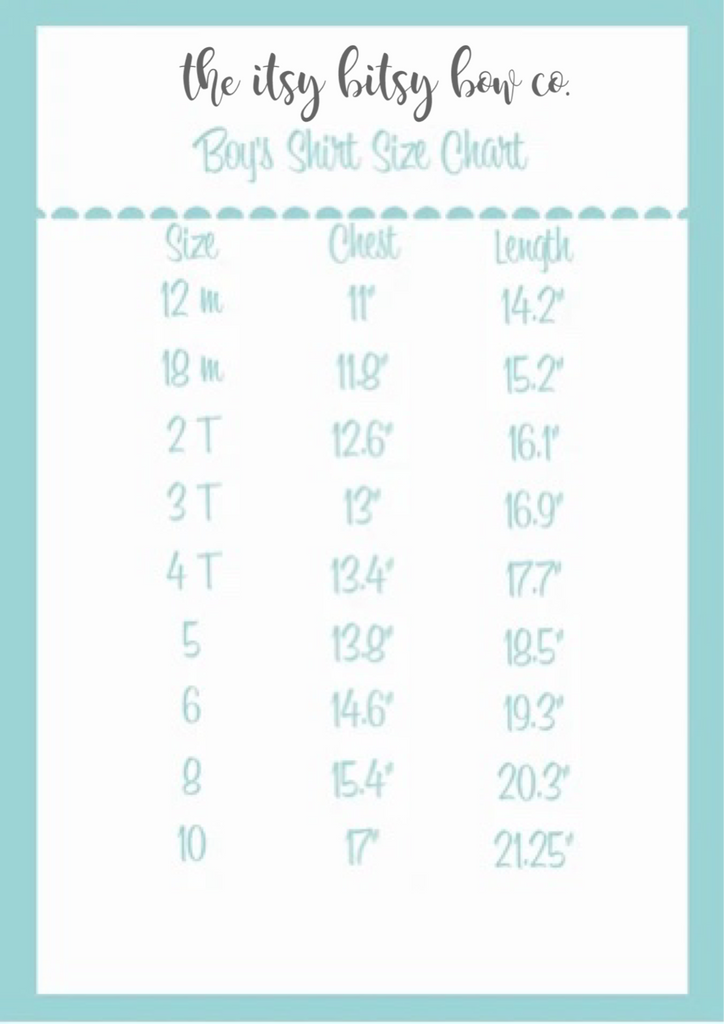 $28.00
$0.00
Back to School Pup Shirt
What's sweeter than a Golden Doodle? One posing with school supplies!
Sweet Petunia Designs is offering a limited order, with a 3 week turn-around time for shipping.
Available in sizes 0-12y, boys and girls--bodysuit/onesie, and short sleeve shirt. 
Please see attached sizing charts to determine what size you will need.