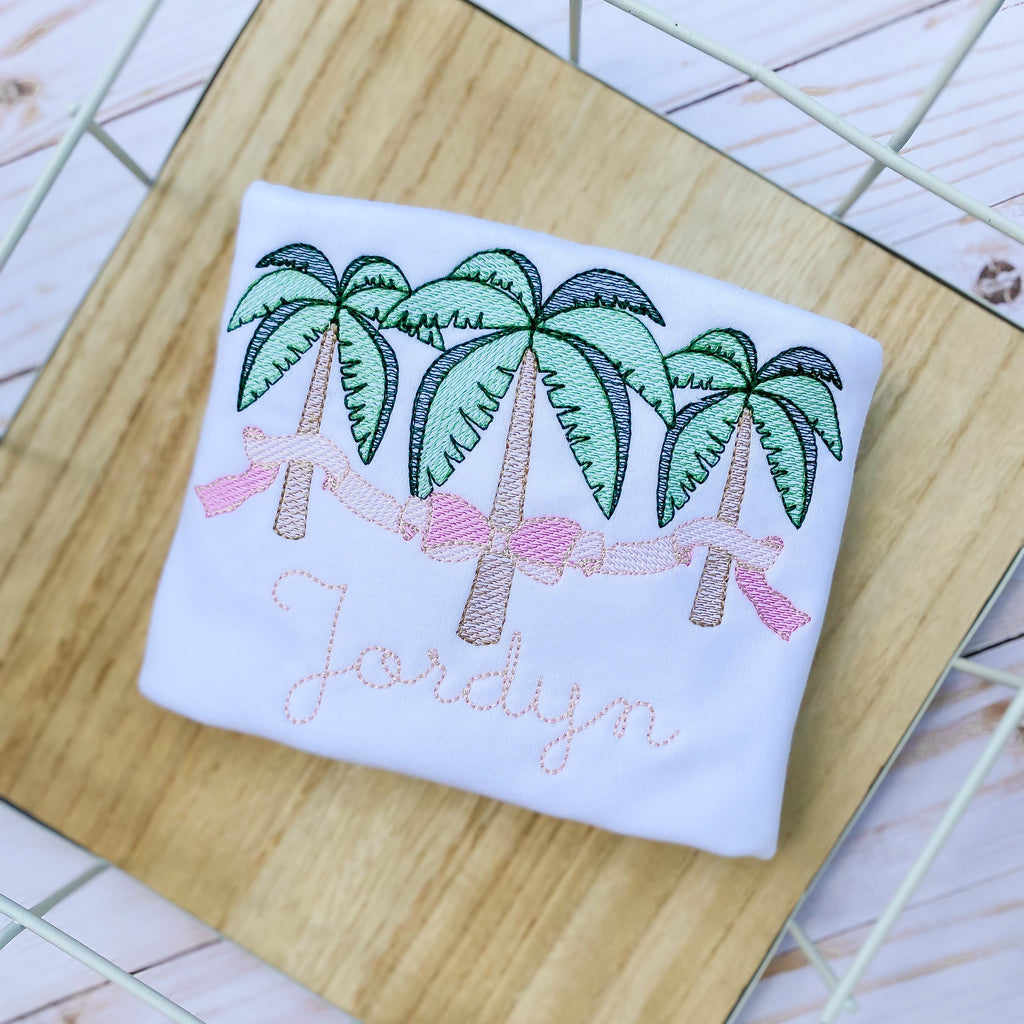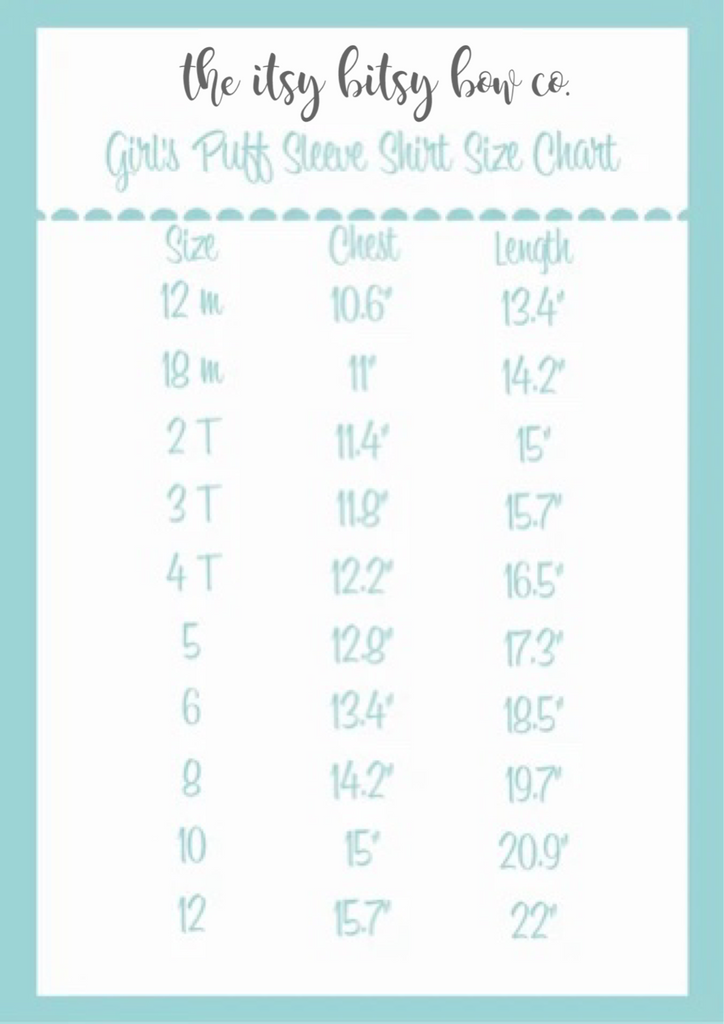 $27.00
$0.00
Heads Carolina Palms T-Shirt
Heads Carolina for me! We love our palm trees and couldn't resist this trio with BOWS!

Sweet Petunia Designs is offering a limited order, with a 3 week turn-around time for shipping.
Available in sizes 0-12y, boys and girls--bodysuit/onesie, and short sleeve shirt. Leave selections in notes section at checkout. If you'd like a bubble romper, check out our Bubble Romper listings and leave "Heads Carolina" in notes section at checkout.

Please see attached sizing charts to determine what size you will need.