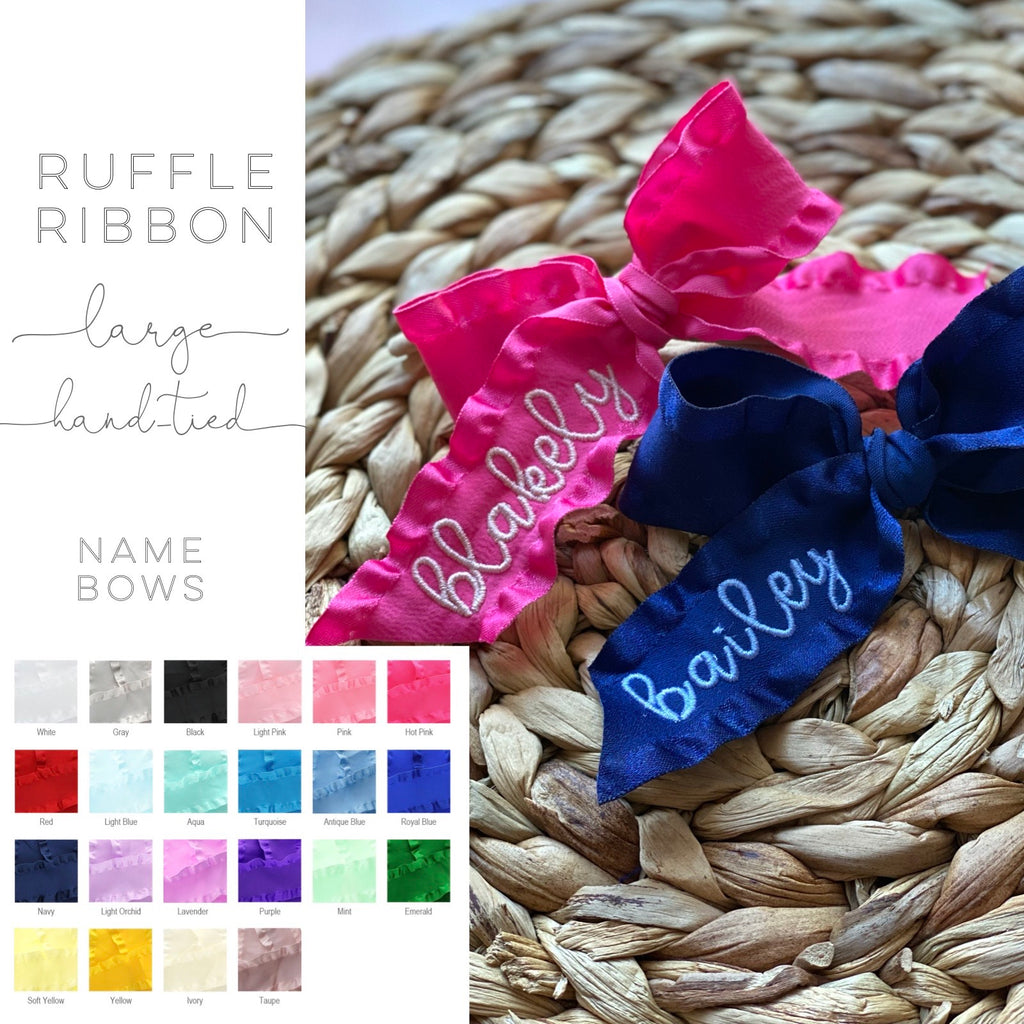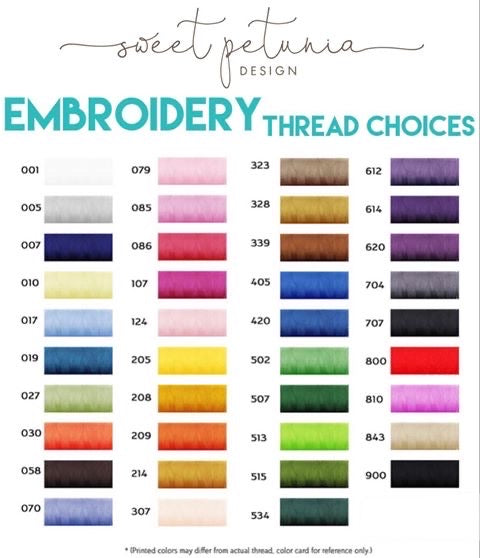 $16.00
$0.00
Ruffle Ribbon Large Hand Tied Name Bows
Our favorite ruffle ribbon large hand tied bow that measure approximately 2 in x 4 in., this time with an embroidered name!
 
Embroidered in the sweetest font, and option to choose your own thread color.
I personally love the monochromatic look, but the options are endless.
Perfect Easter basket gifts or a little extra to your favorite team spirit outfit.
Cheer on older siblings sports while wearing a special bow!
Each bow can be placed on an alligator clip or a nylon headband. The nylon headbands are one size fits all and can be worn by newborns to adults—perfect for your growing child!